Trying to keep up with the opportunities technology offers us can be a challenge. We have managed to create a pruning video that I think will be helpful. We have attempted to introduce the basic concepts along with a way of thinking to begin the journey.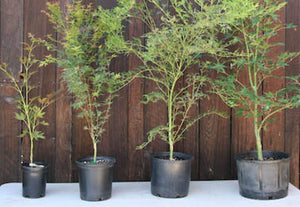 We have had many customers call us exclaiming their pleasant surprise at the size and maturity of the trees. We want everyone to understand we are selling big, beautiful, well developed trees.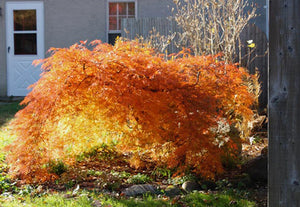 I am so blessed to work with these beautiful trees and the incredibly vibrant and passionate community of gardeners. This has been a difficult year here at the nursery.