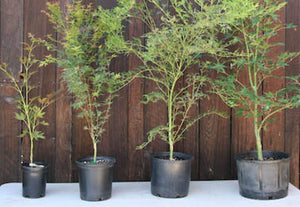 We have had many customers call us exclaiming their pleasant surprise at the size and maturity of the trees. We want everyone to understand we are selling big, beautiful, well developed trees.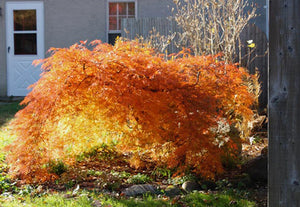 I am so blessed to work with these beautiful trees and the incredibly vibrant and passionate community of gardeners. This has been a difficult year here at the nursery.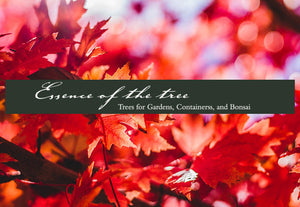 Welcome to our newly re-designed website.